It giet oan!
Ahh, it's that time of the year again. The sunshines are getting warmer, evening longer, hair lighter, skin darker, drinks colder and life better: summer is coming! During these heat waves you of course need to keep your head cool and we offer you the perfect opportunity: the Elfbierentocht (Eleven beers tour). Explore the campus and all its drinking rooms in a night of drinking beer and having fun!
Deze baas heeft het gered! Jij ook?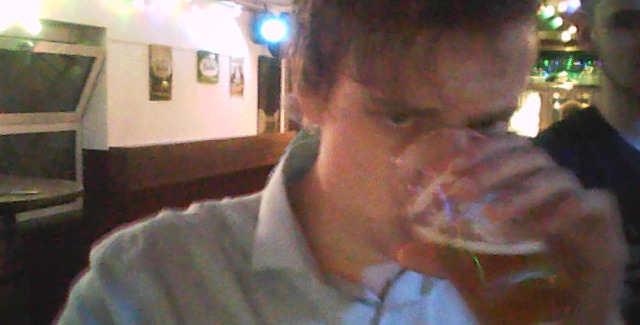 How to: Elfbierentocht
The concept and ideas of the Elfbierentocht (Eleven beers tour) are simple: this is the ultimate way to get to know all the drinking rooms that our lovely campus has. Maybe you have only been to two or three of them. Maybe you didn't even know that there is a drinking room on the top floor of the Carré building? This is the event to get to know them all!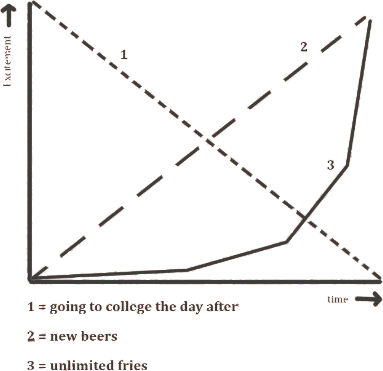 Together with 750 other enthusiastic participants, you will do a campus pub crawl! In al five drinking rooms of the campus you can drink two beers (or other beverages) and your last beer will be served in the Vestingbar. Of course, you can stay there and drink more beer if you want to. If you get a ticket with food, you will also be able to eat unlimited fries and snacks outside the Vestingbar. Participate in this pub crawl with your friend and have the time of your life!